OUR GROUP
At the moment Orlimex Group is made out of the following branches:
Global integration, understanding of the developing world markets, specialization in plywood, self-operated logistics and sustainable financial services provides a guarantee to our clients of our ability to supply the best materials for each individual order to any destination worldwide under the best delivery conditions.
OUR MISSION
Our team of experts increases partners' competitiveness by providing best service and sharing our passion for wood. Worldwide.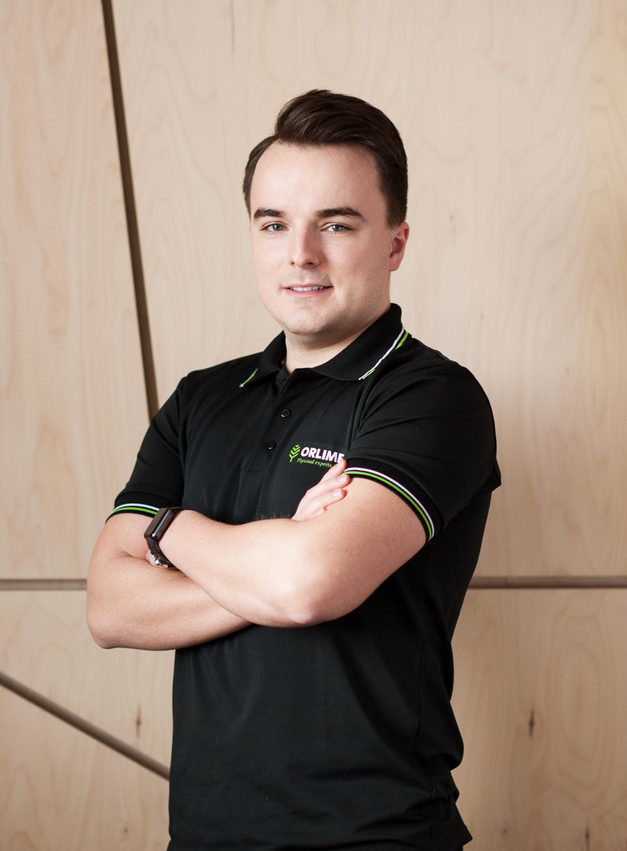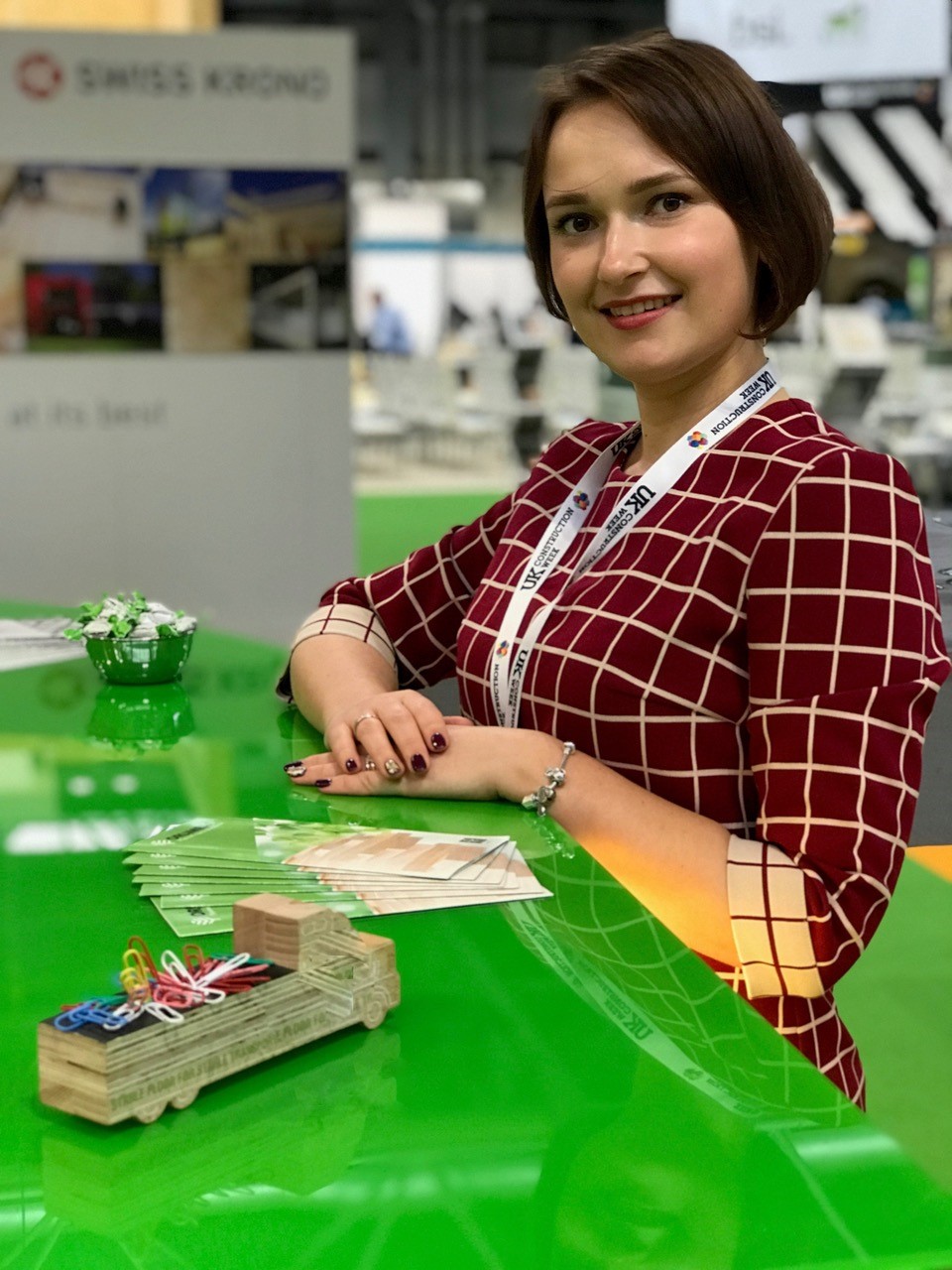 ALENA KISLAYA
Sales Manager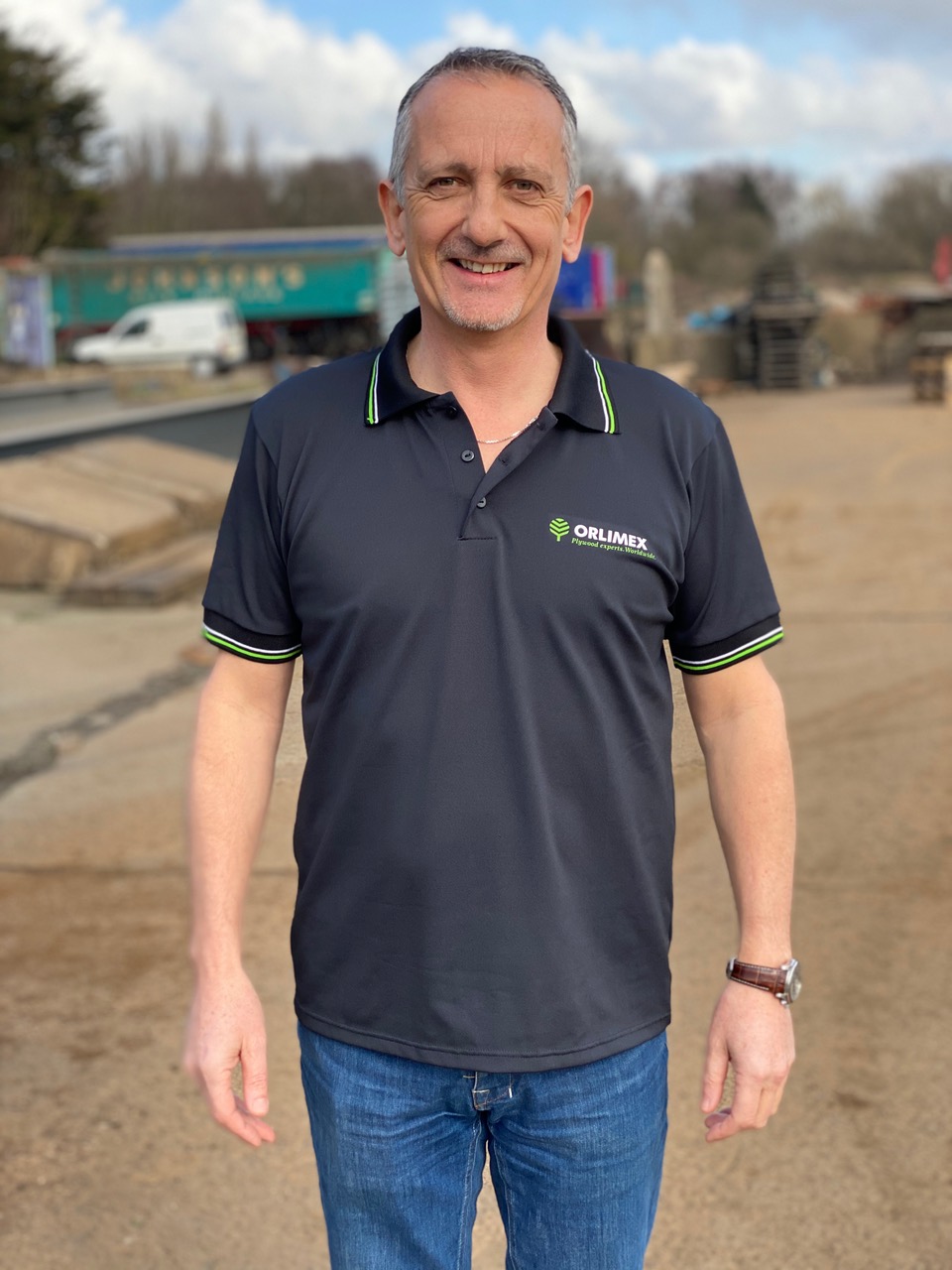 CHRIS HIRST
Sales Manager (composites)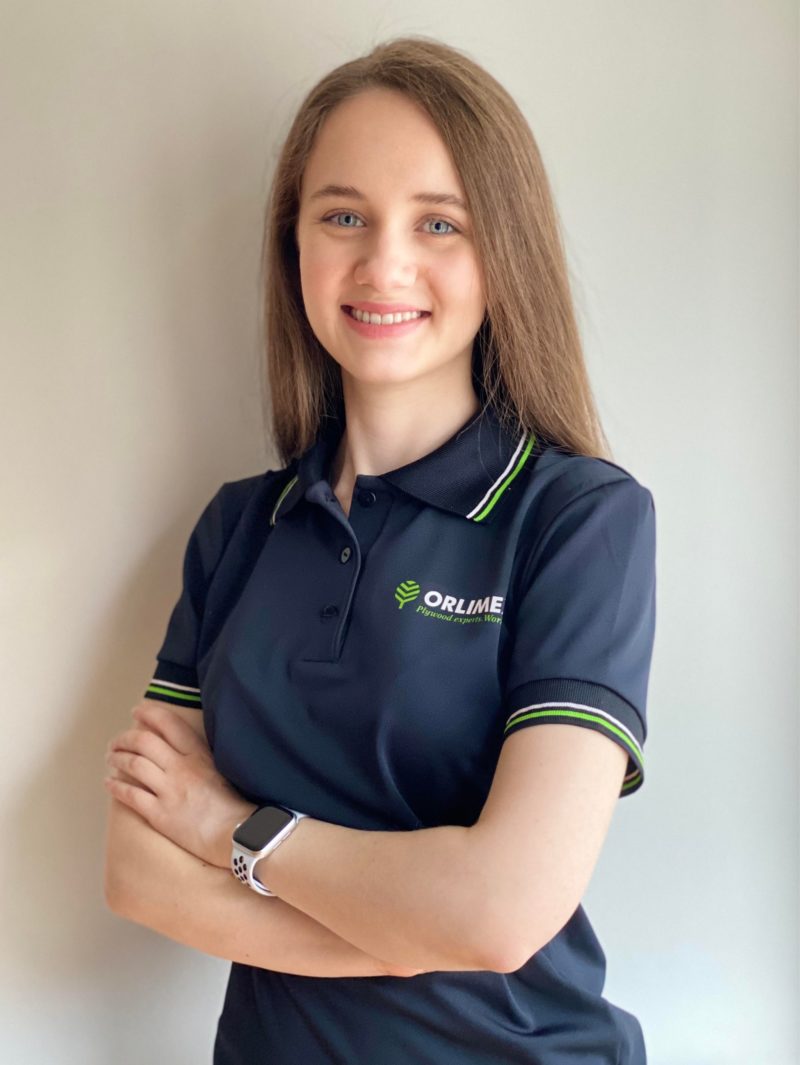 POLINA SAVINOVA
Project Manager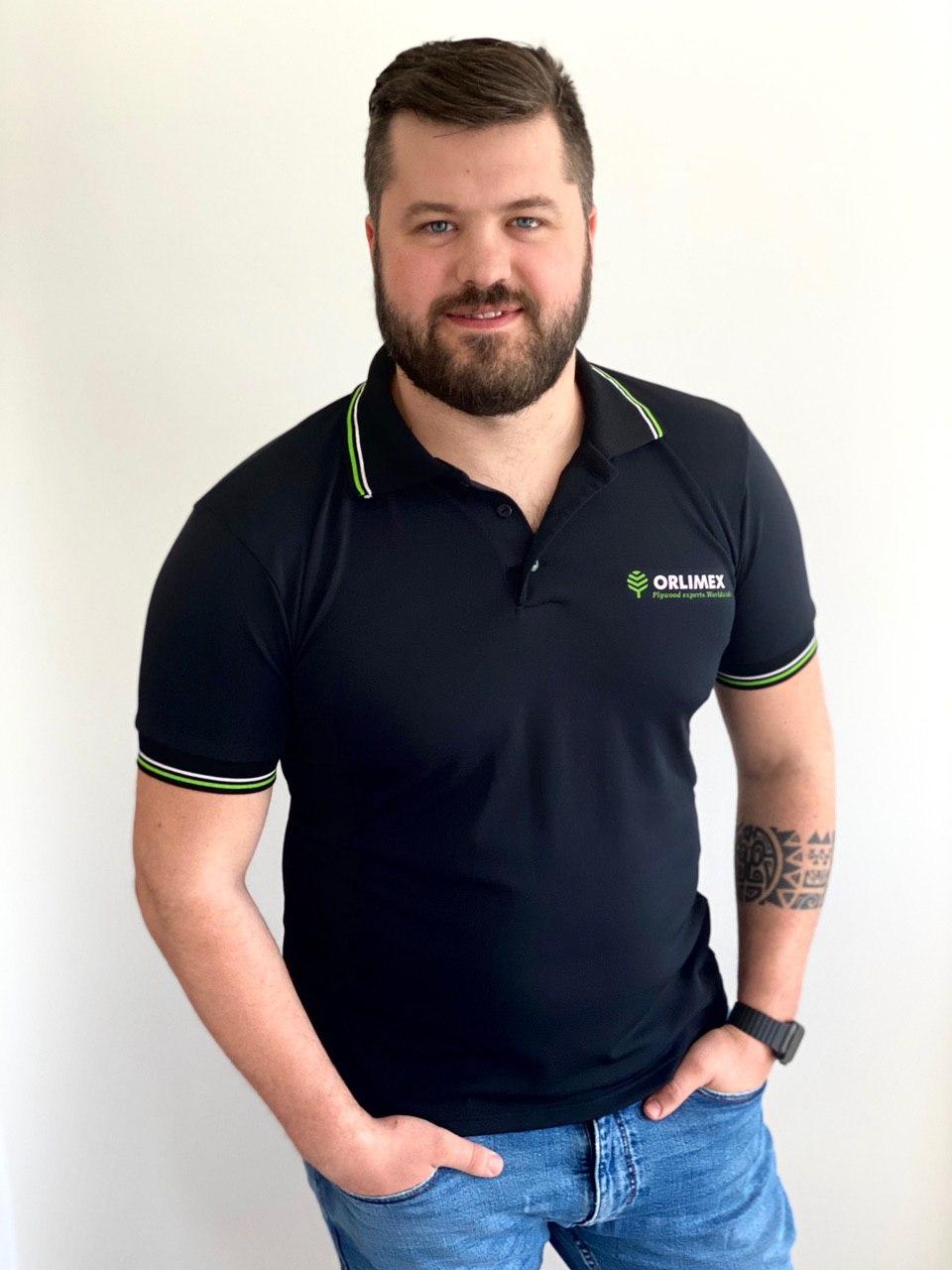 ALEKSEY JAZEVICS
Sales Manager
We are scattered across the globe and as a team have many interests, from free-diving to car racing, but staying entirely engaged in the plywood world, we are fully focused on providing our customers with the best products and services available.
WRITE TO US
We are open to all communications and co-operation!